351-400 deGaris Masculist MGT... - profhugodegaris
400b A Biconscious Feminist Talks to a Monoconscious Feminist, Part 2 (Masculism, MGTOW)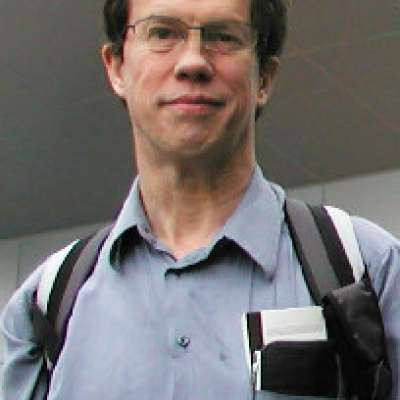 de GARIS MASCULIST MGTOW FLYERS
Flyer No. 400b
Title : A Biconscious Feminist Talks to a Monoconscious Feminist, Part 2 (Masculism, MGTOW)
Text URL : https://profhugodegaris.files.....wordpress.com/2020/1
All Flyers URL : https://profhugodegaris.wordpr....ess.com/mgtow-mascul
Book : MASCULISM, Men's Rebellion Against Being Manslaves to Women, An e-Textbook of 400+ Masculist Flyers for Men's Studies Courses; by Prof. Dr. Hugo de Garis, (freely downloadable, in MS Word format, from) https://profhugodegaris.wordpr....ess.com/masculism-me
Descr : This flyer imagines a conversation between a biconscious feminist and a monoconscious feminist. The monoconscious feminist has her mind blown as she is confronted with a well informed biconscious feminist who lays out the masculist case and preaches to her monoconscious fellow feminist that it is in the monoconscious feminist's self interest to become biconscious, especially with regard to keeping her boyfriend, who is becoming increasingly fed up with her monoconscious feminazi harangues. She is also taught that as the number of biconscious feminists grows, there will probably be a split in the feminist movement, as the monoconscious and the biconscious feminists clash over how to treat men.
Show more