351-400 deGaris Masculist MGT... - profhugodegaris
398a Masculisting Male Feminists with Feminist Girlfriends, Part 1 (Masculism, MGTOW)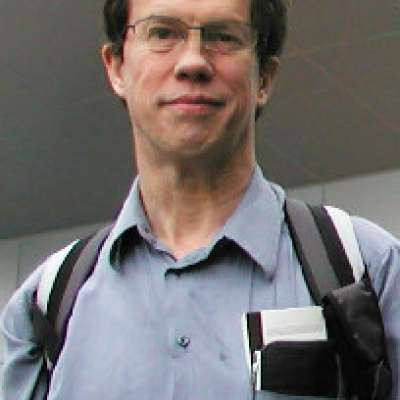 de GARIS MASCULIST MGTOW FLYERS
Flyer No. 398a
Title : Masculisting Male Feminists with Feminist Girlfriends, Part 1 (Masculism, MGTOW)
Text URL : https://profhugodegaris.files.....wordpress.com/2020/1
All Flyers URL : https://profhugodegaris.wordpr....ess.com/mgtow-mascul
Book : MASCULISM, Men's Rebellion Against Being Manslaves to Women, An e-Textbook of 390+ Masculist Flyers for Men's Studies Courses; by Prof. Dr. Hugo de Garis, (freely downloadable, in MS Word format, from) https://profhugodegaris.wordpr....ess.com/masculism-me
Descr : This flyer claims that one of the major stepping stones that will cause widespread recognition of masculist biconscious ideas in society, will be the failure of millions of relationships between biconscious male feminists, and their monoconscious feminist girlfriends. When millions of such men walk out on these girlfriends, that will trigger a mass painful reaction on the part of these women, which will cause a strong media soul searching, thus bringing biconscious knowledge of masculist ideas to women and to society, leading then to the menfairing of the gender laws, the legislation of the Parer, etc.
Show more
0