351-400 deGaris Masculist MGT... - profhugodegaris
389b A Boomer Masculist Looks at the Black Pillers, Part 2 (Masculism, MGTOW)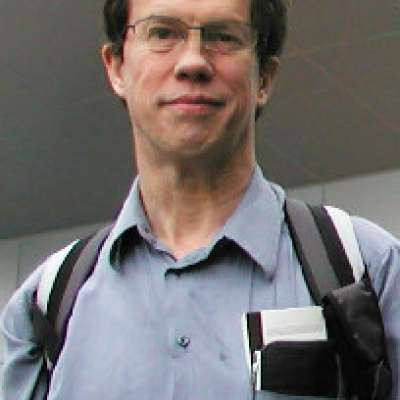 de GARIS MASCULIST MGTOW FLYERS
Flyer No. 389b
Title : A Boomer Masculist Looks at the Black Pillers, Part 2 (Masculism, MGTOW)
Text URL : https://profhugodegaris.files.....wordpress.com/2020/1
All Flyers URL : https://profhugodegaris.wordpr....ess.com/mgtow-mascul
Book : MASCULISM, Men's Rebellion Against Being Manslaves to Women, An e-Textbook of 380+ Masculist Flyers for Men's Studies Courses; by Prof. Dr. Hugo de Garis, (freely downloadable, in MS Word format, from) https://profhugodegaris.wordpr....ess.com/masculism-me
Descr : This flyer looks at the "black pillers" i.e. the young men who have totally given up on getting a date, let alone any sex, from young women, who are now in a position, using e-dating sites like Tinder, Bumble, Instagram, etc., to exercise their hypergamous natures to an extreme degree, swiping right for only the top one in a thousand of males, i.e. the extreme alphas, starving the rest of the more average men of female attention, affection and sex. This flyer gives my boomer masculist advice on how this problem will play itself out.
Show more