351-400 deGaris Masculist MGT... - profhugodegaris
374a My Sister Got Divorce Raped, Part 1 (Masculism, MGTOW)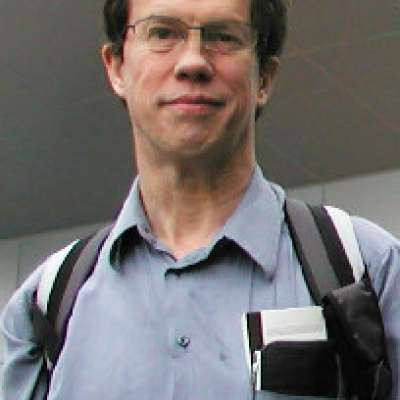 de GARIS MASCULIST MGTOW FLYERS
Flyer No. 374a
Title : My Sister Got Divorce Raped, Part 1 (Masculism, MGTOW)
Text URL : https://profhugodegaris.files.....wordpress.com/2020/0
All Flyers URL : https://profhugodegaris.wordpr....ess.com/mgtow-mascul
Book : "MASCULISM, Men's Rebellion Against Being Manslaves to Women, An e-Textbook of 370+ Masculist Flyers for Men's Studies Courses" by Prof. Dr. Hugo de Garis, (freely downloadable, in MS Word format, from) https://profhugodegaris.wordpr....ess.com/masculism-me
Descr : This flyer lashes out at current divorce law that financially massacres men, and increasingly FIP women, who make more money than their ex-husbands. Divorce law needs to be reformed, and in many instances, simply thrown out. Breakup contracts (BCs) for no child couples,  and prenups for childed couples, ought to be strengthened and made legally binding, so as to rid the world of the massive injustices of divorce rape.
Show more