351-400 deGaris Masculist MGT... - profhugodegaris
361 Arming Male High Schoolers and Male Undergrads with Masculist Verbal Weapons (Masculism MGTOW)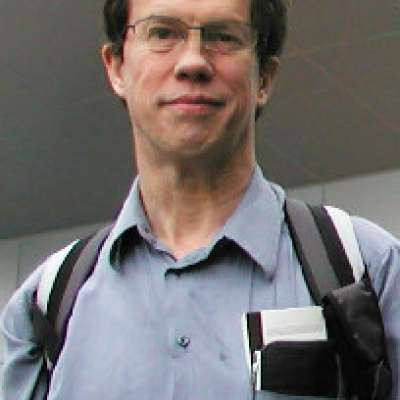 de GARIS MASCULIST MGTOW FLYERS
Flyer No. 361
Title : Arming Male High Schoolers and Male Undergrads with Masculist Verbal Weapons
Text URL : https://profhugodegaris.files.....wordpress.com/2020/0
All Flyers URL : https://profhugodegaris.wordpr....ess.com/mgtow-mascul
Book : "MASCULISM, Men's Rebellion Against Being Manslaves to Women, An e-Textbook of 350+ Masculist Flyers for Men's Studies Courses" by Prof. Dr. Hugo de Garis, (freely downloadable, in MS Word format, from) https://profhugodegaris.wordpr....ess.com/masculism-me
Descr : With the rise and rise of feminism in the high schools and campuses, life becomes increasingly miserable for males. This flyers aims to give young men masculist verbal weapons, so that they can more than hit back at the MFBs (monoconscious feminazi bigots) by haranguing them out of the room, with all their monoconscious feminazi hypocrisy.
Show more