351-400 deGaris Masculist MGT... - profhugodegaris
396b Become Biconscious, the Battle Cry of the Masculists, Part 2 (Masculism, MGTOW)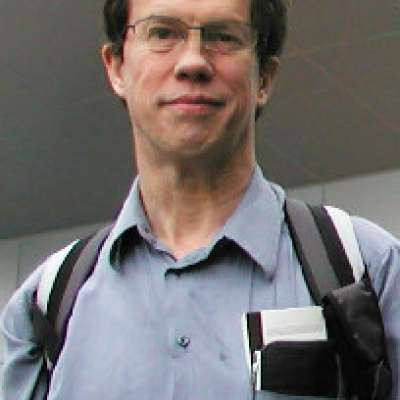 de GARIS MASCULIST MGTOW FLYERS
Flyer No. 396b
Title : Become Biconscious, The Battle Cry of the Masculists, Part 2 (Masculism, MGTOW)
Text URL : https://profhugodegaris.files.....wordpress.com/2020/1
All Flyers URL : https://profhugodegaris.wordpr....ess.com/mgtow-mascul
Book : MASCULISM, Men's Rebellion Against Being Manslaves to Women, An e-Textbook of 390+ Masculist Flyers for Men's Studies Courses; by Prof. Dr. Hugo de Garis, (freely downloadable, in MS Word format, from) https://profhugodegaris.wordpr....ess.com/masculism-me
Descr : This flyer emphasizes the importance of the masculist slogan, even battle cry, of "Become Biconscious" which summarizes so much of the masculist message to women, i.e. to have their masculist consciousness raised as much as their feminist consciousness, so that woman stop gender oppressing men with their horrible manslavery, and other, decades lasting, gender crimes against men. Women who don't become biconscious, will be severely punished by men, by being forced to be manless, utterly rejected by men, as bigoted, monoconscious, pariahs, as untermensch.
Show more
0