351-400 deGaris Masculist MGT... - profhugodegaris
387b Masculists are Abolitionists, Masculist Views on Manslavery, Part 2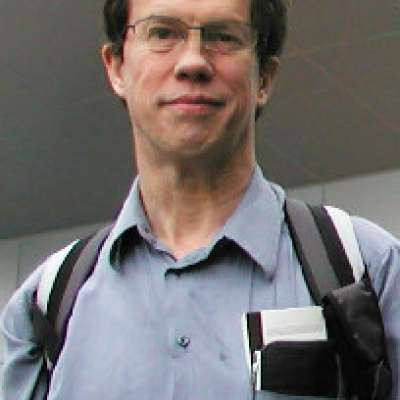 de GARIS MASCULIST MGTOW FLYERS
Flyer No. 387b
Title : Masculists are Abolitionists, Masculist Views on Manslavery, Part 2 (Masculism, MGTOW)
Text URL : https://profhugodegaris.files.....wordpress.com/2020/1
All Flyers URL : https://profhugodegaris.wordpr....ess.com/mgtow-mascul
Book : MASCULISM, Men's Rebellion Against Being Manslaves to Women, An e-Textbook of 380+ Masculist Flyers for Men's Studies Courses; by Prof. Dr. Hugo de Garis, (freely downloadable, in MS Word format, from) https://profhugodegaris.wordpr....ess.com/masculism-me
Descr : This flyer shows how masculists are abolitionists, seeing manslavery as slavery, as something to be hated and removed. It also shows how the fluffie feminist lawyers and judges who have taken over the divorce courts, legally dictate the traditional manslaver role onto divorcing fathers, thus generating tremendous hatred towards them, that if not stopped, by menfairing the gender laws, then large numbers of fluffie feminists will be killed in a sex war.
Show more