Web Services



MGTOW.TV is proud to announce we have opened our uncancellable and resiliant infrastructure that kept us online since 2018 to the public!




Metwally Web Services, LLC aka MWS is a web hosting and a VPN provider. Email our founder, Amr Metwally at Amr@metweb.co for a no cost and no obligation consultation for your website needs.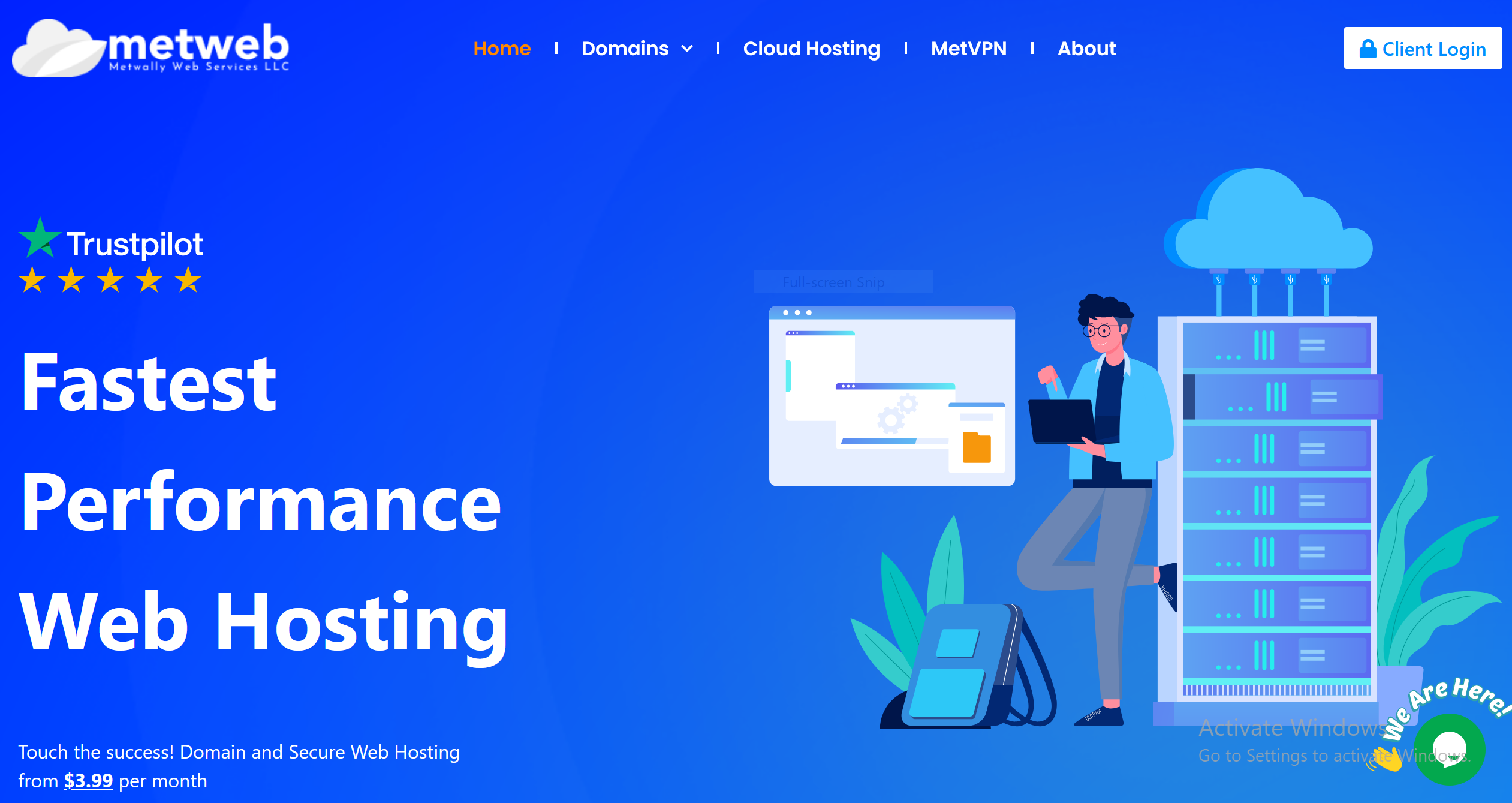 Visit MWS
As a Web Company
MWS offers web hosting for your personal or business website. We also support aspiring developers by offering a developer package for you to test out your hacking skills. Packages start out as low as $3.99 a month.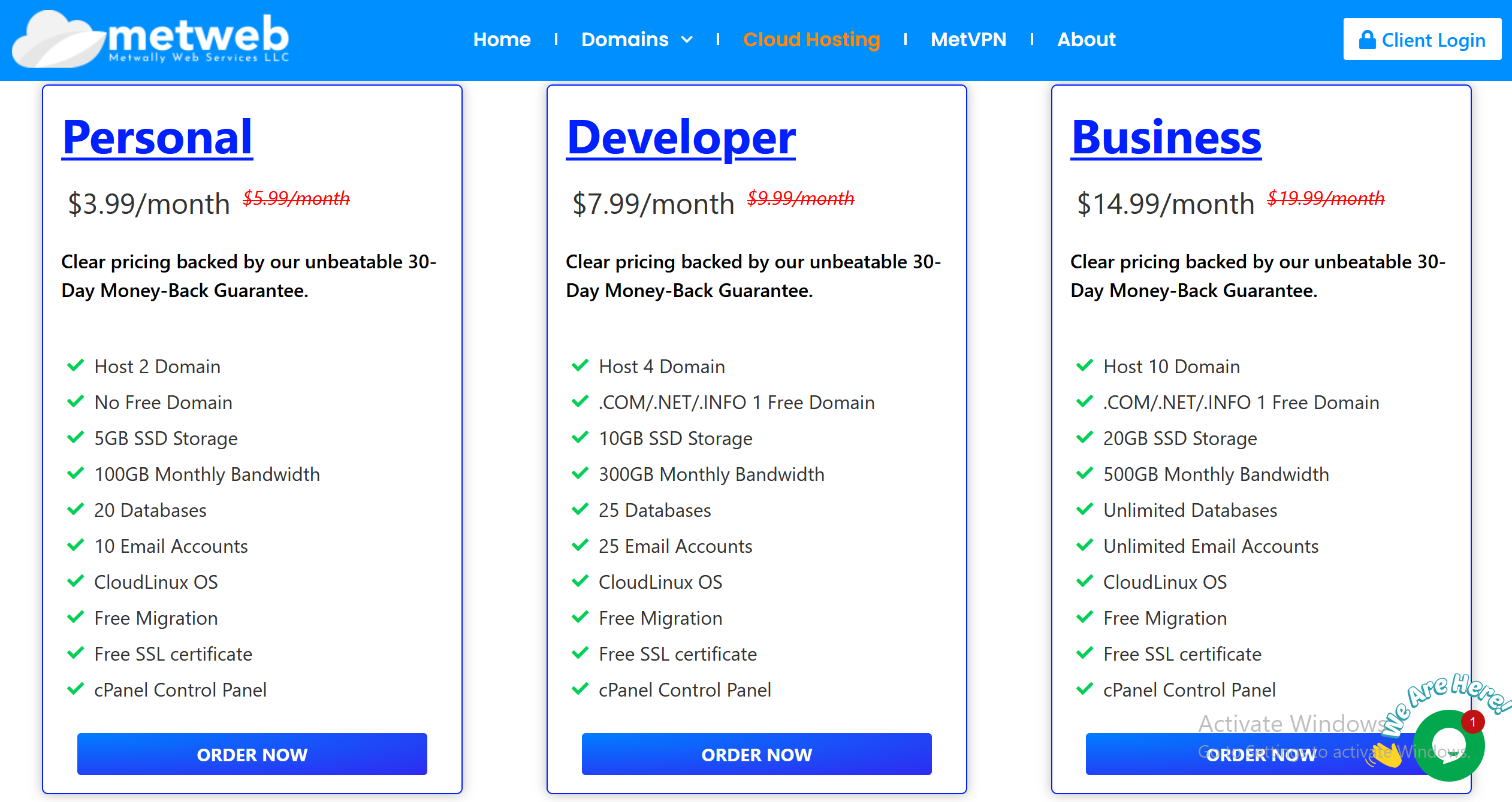 Get Web Hosting
As a VPN Company
MWS is super excitied to offer some of the most secure and optimized VPN servers in the industry with prices as low as $2.50 a month.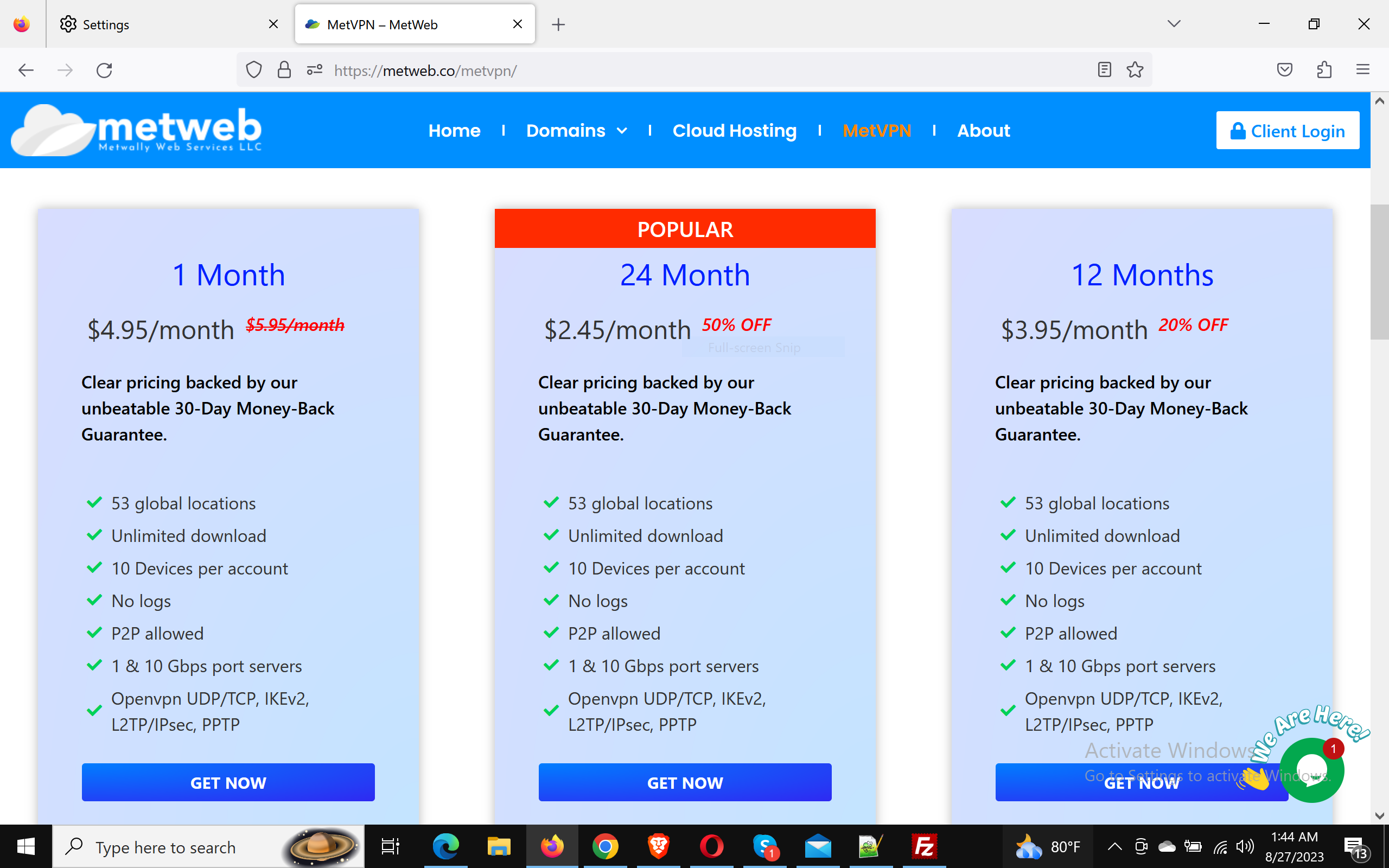 Get a VPN Server