Web Services
MGTOW.TV is proud to announce an amazing affiliate program with our sister company, Metwally Web Services, LLC!

If you are a creator, once you get your MWS affiliate link, we will advertise it for you under your videos. Once you have the link, go to your settings page or click

here

and paste it there.

Metwally Web Services, LLC aka MWS is a web hosting and a VPN provider. The very same uncancellable and resiliant infrastructure that kept MGTOW.TV online since 2018 is now open to the public.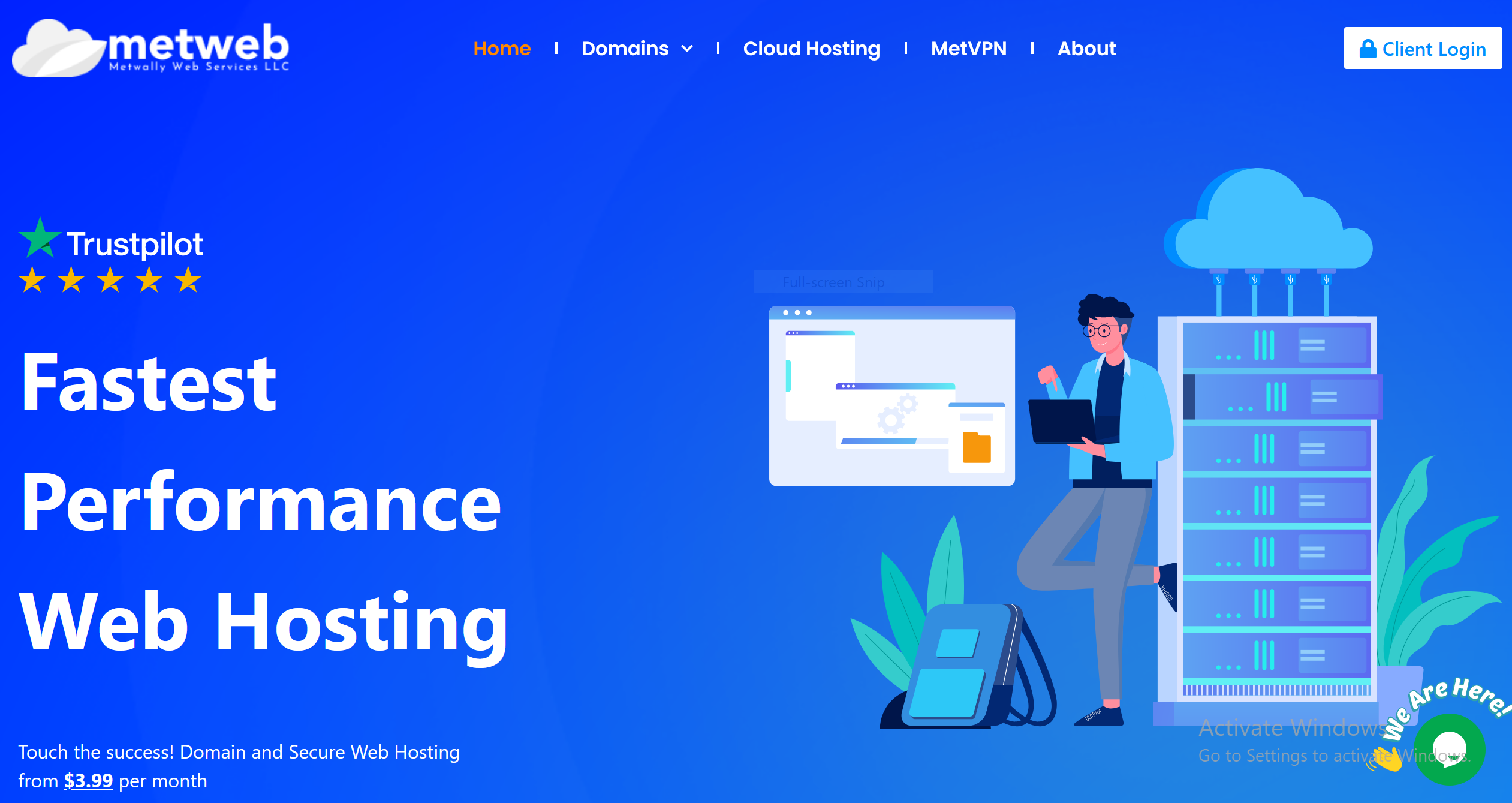 Visit MWS
As an Affiliate
You will get a 10% recurring payout for each web hosting service you sell.

You will get a flat one-time payout of $5 per referral for each VPN you sell.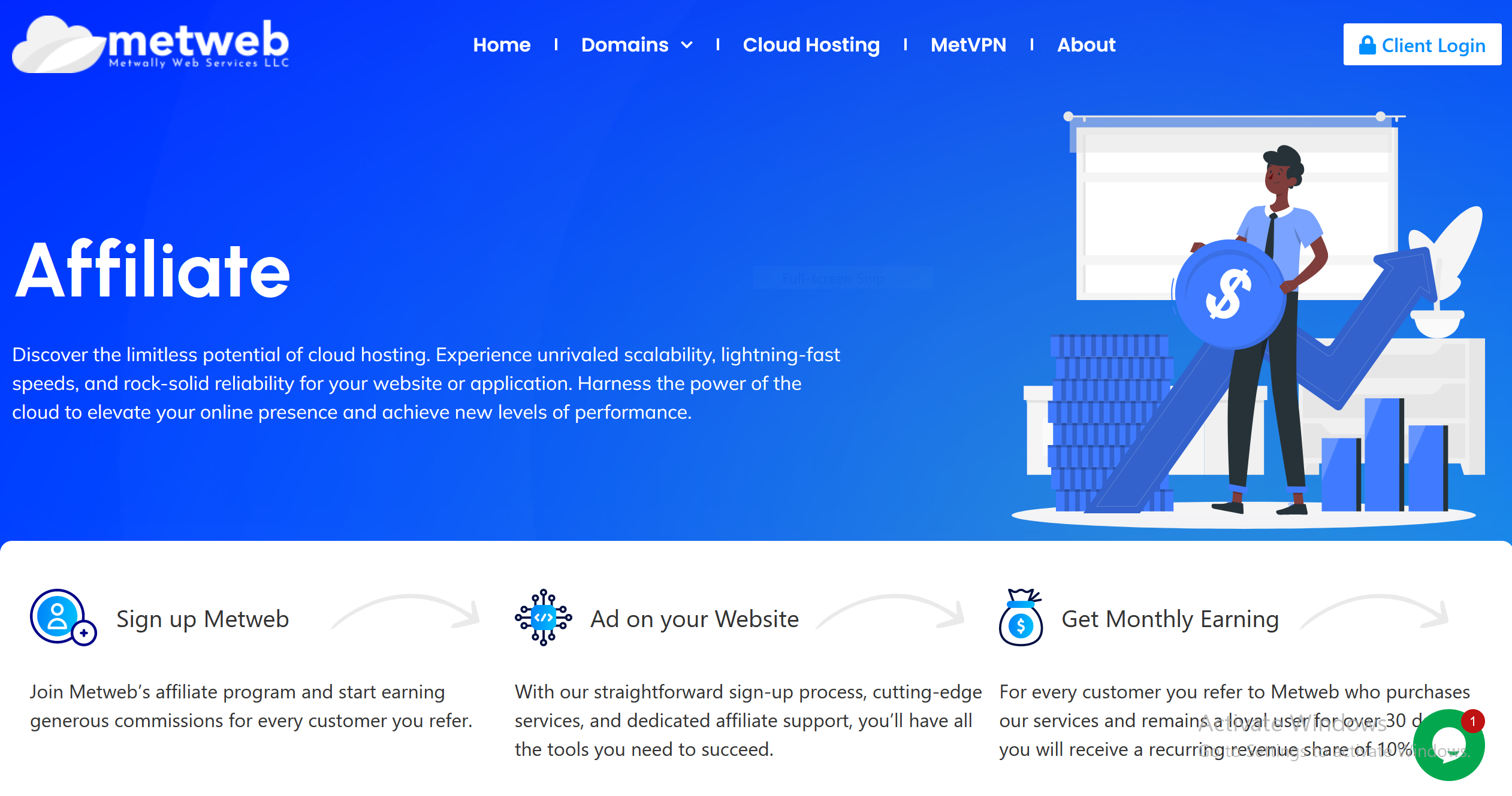 Join MWS Affiliate Program