351-400 deGaris Masculist MGT... - profhugodegaris
367b Biconscious Relationships, Part 2 (Masculism, MGTOW)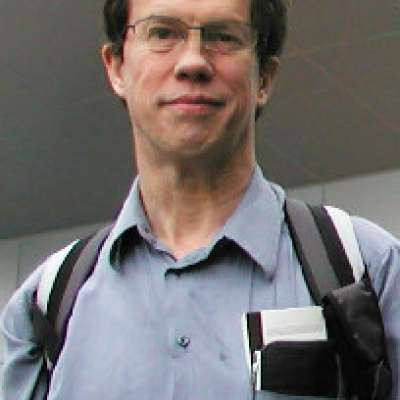 de GARIS MASCULIST MGTOW FLYERS
Flyer No. 367b
Title : Biconscious Relationships, Part 2 (Masculism, MGTOW)
Text URL : https://profhugodegaris.files.....wordpress.com/2020/0
All Flyers URL : https://profhugodegaris.wordpr....ess.com/mgtow-mascul
Book : "MASCULISM, Men's Rebellion Against Being Manslaves to Women, An e-Textbook of 360+ Masculist Flyers for Men's Studies Courses" by Prof. Dr. Hugo de Garis, (freely downloadable, in MS Word format, from) https://profhugodegaris.wordpr....ess.com/masculism-me
Descr : This flyer discusses the nature of biconscious relationships, i.e. where both the man and the woman in a couple are biconscious, i.e. they have had both their feminist and their masculist consciousnesses raised. Biconscious relationships are superior to traditional relationships in many ways, as this flyer demonstrates. It also discusses how society will change when there are millions of biconscious relationships.
Show more