351-400 deGaris Masculist MGT... - profhugodegaris
397b The Unconscious Arrogance of Monoconscious Feminists, Part 2 (Masculism, MGTOW)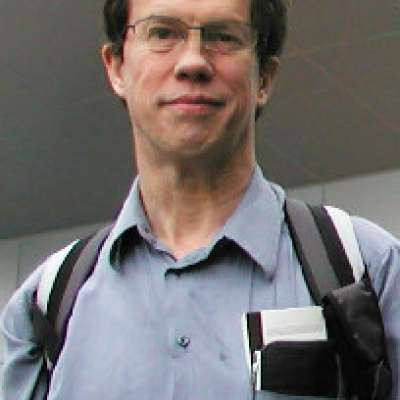 de GARIS MASCULIST MGTOW FLYERS
Flyer No. 397b
Title : The Unconscious Arrogance of Monoconscious Feminists, Part 2 (Masculism, MGTOW)
Text URL : https://profhugodegaris.files.....wordpress.com/2020/1
All Flyers URL : https://profhugodegaris.wordpr....ess.com/mgtow-mascul
Book : MASCULISM, Men's Rebellion Against Being Manslaves to Women, An e-Textbook of 390+ Masculist Flyers for Men's Studies Courses; by Prof. Dr. Hugo de Garis, (freely downloadable, in MS Word format, from) https://profhugodegaris.wordpr....ess.com/masculism-me
Descr : This flyer lashes out at the unconscious arrogance of monoconscious feminists who think that gender oppression is a one way street, that women are morally superior to men for the ways that men oppress women, that women are just as intellectually capable as men. Biconscious masculists and particularly masculist scientists, will crush this biased monoconscious ignorance with their scientifically based proofs that women are genetically inferior to men at the top end of the performance and intellect scales.
Show more