401-450 deGaris Masculist MGT... - profhugodegaris
442a Masculist Advice to Governments on Parenting, Part 1 (Masculism, MGTOW)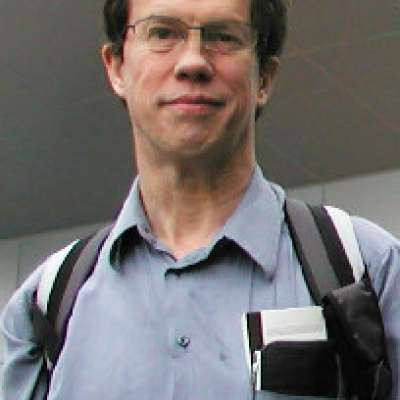 de GARIS MASCULIST MGTOW FLYERS
Flyer No. 442a
Title : Masculist Advice to Governments on Parenting, Part 1 (Masculism, MGTOW)
Text URL : https://profhugodegaris.files.....wordpress.com/2021/0
All Flyers URL : https://profhugodegaris.wordpr....ess.com/mgtow-mascul
Book : MASCULISM, Men's Rebellion Against Being Manslaves to Women, An e-Textbook of 440+ Masculist Flyers for Men's Studies Courses; by Prof. Dr. Hugo de Garis, (freely downloadable, in MS Word format, from) https://profhugodegaris.wordpr....ess.com/masculism-me
Descr : This flyer is the sequel to the previous flyer, that concentrates on advice to governments on how parenting can be organized in a post masculist era, in which the divorce courts have been reformed, the Parer has been legislated, the gender laws have been menfaired, etc. This flyer contains quite a number of ideas, that governments may find useful when the time comes to organize parenting laws and institutions that are fair to both sexes, which is far from being the case today.
Show more
0