401-450 deGaris Masculist MGT... - profhugodegaris
440b What Do Feminists and Masculists Have in Common?, Part 2 (Masculism, MGTOW)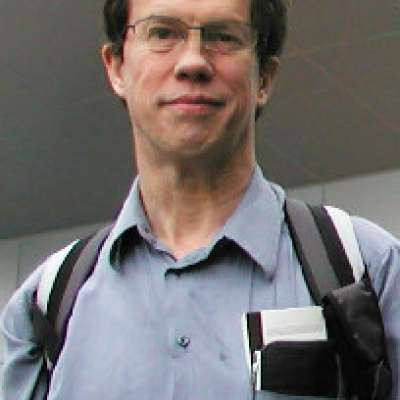 de GARIS MASCULIST MGTOW FLYERS
Flyer No. 440b
Title : What Do Feminists and Masculists Have in Common?, Part 2 (Masculism, MGTOW)
Text URL : https://profhugodegaris.files.....wordpress.com/2021/0
All Flyers URL : https://profhugodegaris.wordpr....ess.com/mgtow-mascul
Book : MASCULISM, Men's Rebellion Against Being Manslaves to Women, An e-Textbook of 430+ Masculist Flyers for Men's Studies Courses; by Prof. Dr. Hugo de Garis, (freely downloadable, in MS Word format, from) https://profhugodegaris.wordpr....ess.com/masculism-me
Descr : On the whole, masculists are rather antagonistic towards feminists, i.e. fluffie feminist hypocrites, who oppress men so badly, especially in the divorce courts, with their female solipsistic opposition to the menfairing of the gender laws, e.g. legislating the Parer, etc. However, there are some points on which there is agreement, an overlap of ideas between the masculists and the feminists. This flyer lists 5, and then comments on them.
Show more
0