401-450 deGaris Masculist MGT... - profhugodegaris
404a Details of Women's Career Mother Timeline (CMT), Part 1 (Masculism, MGTOW)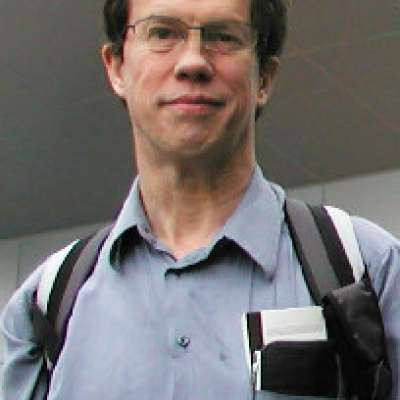 de GARIS MASCULIST MGTOW FLYERS
Flyer No. 404A
Title : Details of Women's Career Mother Timeline, Part 1 (Masculism, MGTOW)
Text URL : https://profhugodegaris.files.....wordpress.com/2020/1
All Flyers URL : https://profhugodegaris.wordpr....ess.com/mgtow-mascul
Book : MASCULISM, Men's Rebellion Against Being Manslaves to Women, An e-Textbook of 400+ Masculist Flyers for Men's Studies Courses; by Prof. Dr. Hugo de Garis, (freely downloadable, in MS Word format, from) https://profhugodegaris.wordpr....ess.com/masculism-me
Descr : This flyer proposes a concrete Career Mother Timeline (CMT) for women that satisfies women's needs to have a career and be a mother of two kids, that satisfies men's (i.e. masculists') needs for women to be FIPs, and not parasite off the money and labor of a man, and finally, that satisfies the needs of demographic politicians, who ensure that whole populations are not wiped out, by keeping the birth rate above 2.1 kids per woman.
Show more
0