401-450 deGaris Masculist MGT... - profhugodegaris
430b Masculist Strategy Against Feminist Gender Political Bias, Part 2 (Masculism, MGTOW)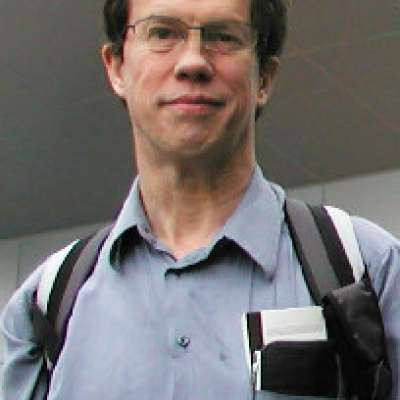 de GARIS MASCULIST MGTOW FLYERS
Flyer No. 430b
Title : Masculist Strategy Against Feminist Gender Political Bias, Part 2 (Masculism, MGTOW)
Text URL : https://profhugodegaris.files.....wordpress.com/2021/0
All Flyers URL : https://profhugodegaris.wordpr....ess.com/mgtow-mascul
Book : MASCULISM, Men's Rebellion Against Being Manslaves to Women, An e-Textbook of 420+ Masculist Flyers for Men's Studies Courses; by Prof. Dr. Hugo de Garis, (freely downloadable, in MS Word format, from) https://profhugodegaris.wordpr....ess.com/masculism-me
Descr : This flyer presents two different strategies that masculists can use to attack the monoconscious bias that feminists have regarding gender politics, i.e. seeing gender oppression as a one way street, after 60 years of monoconscious feminist brainwashing. The two approaches are 1) a vicious verbally violent masculist harangue against MFBs (monoconscious feminazi bigots) and the other is 2) a quiet reasoned approach, directed at high IQ academic feminists. In practice, probably both will be used.
Show more
0