401-450 deGaris Masculist MGT... - profhugodegaris
420b Masculist Rage at Feminazi Hypocrisy, Part 2 (Masculism, MGTOW)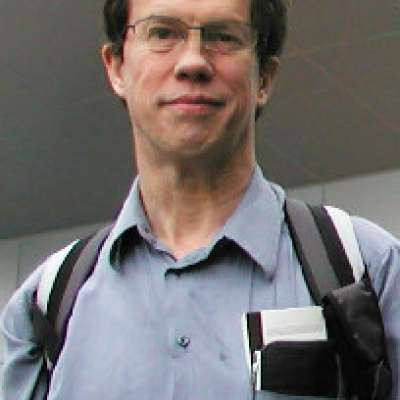 de GARIS MASCULIST MGTOW FLYERS
Flyer No. 420b
Title : Masculist Rage at Feminazi Hypocrisy, Part 2 (Masculism, MGTOW)
Text URL : https://profhugodegaris.files.....wordpress.com/2021/0
All Flyers URL : https://profhugodegaris.wordpr....ess.com/mgtow-mascul
Book : MASCULISM, Men's Rebellion Against Being Manslaves to Women, An e-Textbook of 420+ Masculist Flyers for Men's Studies Courses; by Prof. Dr. Hugo de Garis, (freely downloadable, in MS Word format, from) https://profhugodegaris.wordpr....ess.com/masculism-me
Descr : This video describes the growing rage coming from the masculists when confronted with the level of hypocrisy of the monoconscious feminists when the feminists complain about the relatively minor ways that men oppress women, but know nothing of the much greater ways that women oppress men, especially with their awful, decades long, manslavery, etc. As millions of men become masculists, there will be large numbers of bitter confrontations between MONOconsciously ignorant feminists, and very angry BIconscious masculists.
Show more
0