401-450 deGaris Masculist MGT... - profhugodegaris
433a Sage Women Understand Masculist Arguments but not Masculist Rage, Part 1 (Masculism, MGTOW)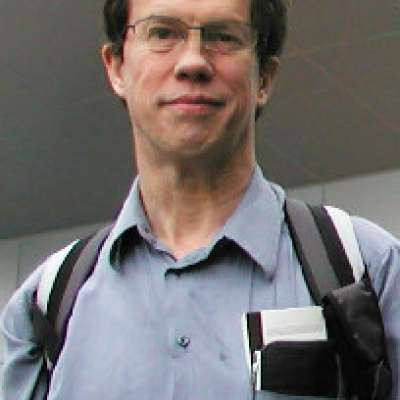 de GARIS MASCULIST MGTOW FLYERS
Flyer No. 433a
Title : Sage Women Understand Masculist Arguments but not Masculist Rage, Part 1 (Masculism, MGTOW)
Text URL : https://profhugodegaris.files.....wordpress.com/2021/0
All Flyers URL : https://profhugodegaris.wordpr....ess.com/mgtow-mascul
Book : MASCULISM, Men's Rebellion Against Being Manslaves to Women, An e-Textbook of 420+ Masculist Flyers for Men's Studies Courses; by Prof. Dr. Hugo de Garis, (freely downloadable, in MS Word format, from) https://profhugodegaris.wordpr....ess.com/masculism-me
Descr : This flyer tries to explain why sage (i.e. intellectual) women can readily understand the arguments of the masculists, but seem to lack an intuitive emotional understanding of why masculists have such an anger and hatred towards certain categories of women, especially towards fluffie manslaving parasites and fluffie feminist hypocrites. Several possible explanations are given.
Show more
0