401-450 deGaris Masculist MGT... - profhugodegaris
414a Masculists See Fluffie Feminists as Parasitic, Hypocritical, Genociders, to be Destroyed, 1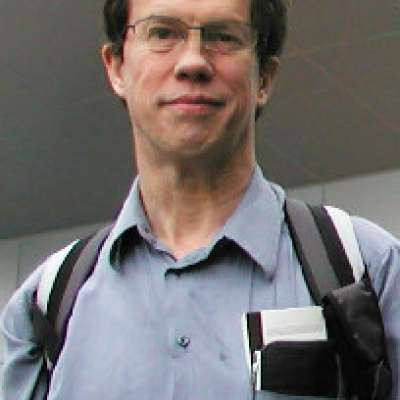 de GARIS MASCULIST MGTOW FLYERS
Flyer No. 414a
Title : Masculists See Fluffie Feminists as Parasitic, Hypocritical, Genociders, to be Destroyed, Part 1 (Masculism, MGTOW)
Text URL : https://profhugodegaris.files.....wordpress.com/2021/0
All Flyers URL : https://profhugodegaris.wordpr....ess.com/mgtow-mascul
Book : MASCULISM, Men's Rebellion Against Being Manslaves to Women, An e-Textbook of 410+ Masculist Flyers for Men's Studies Courses; by Prof. Dr. Hugo de Garis, (freely downloadable, in MS Word format, from) https://profhugodegaris.wordpr....ess.com/masculism-me
Descr : This flyer expresses the hatred of masculists towards the parasitic, hypocritical genocide of the fluffie feminists, explaining why masculists feel this way. When millions of men feel the same, as is likely, as masculist ideas continue to spread around the world, then women will feel they have been hit by a bus, a masculist bus, by a very angry, hateful, masculist tsunami.
Show more
0