Loonie Life Line Lady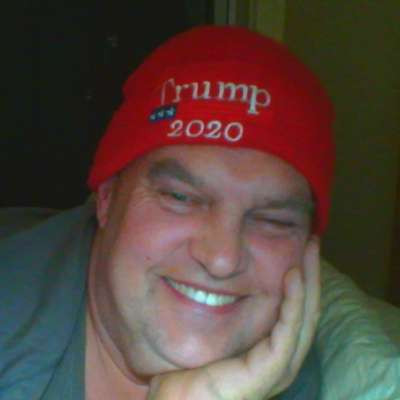 This woman is an insufferable cunt.
I like to lie in a sense, to create conversation... I make things up. She lies because she is manipulative and delusional.
Listen to what she is saying, and how she builds her case, and how she flips out at the end, when I put her on the spot, for her part, in her relationships. The lying, the evasiveness, and the mind fuck game playing.
Show more