Weak and Pathetic Men Are Simping for Old Landwhales on Tinder
Want the audio version of this video?
Click here
. You can also play the audio version in the in-app player above by selecting MP3 from the resolution toggle.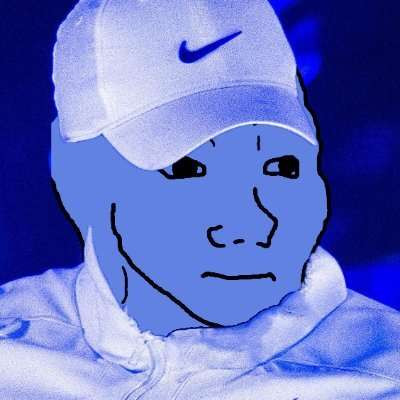 Weak and pathetic men are simping for fugly old landwhales on tinder. The desperation of men in 2022.
Show more