▶ TRAVIS SCOTT'S REACTION ON WHAT HAPPENED AT ASTROWORLD.. + LINK WITH MOLOCH.. (USA, TEXAS / HOUSTON) - [ PART 2 ]
Want the audio version of this video?
Click here
. You can also play the audio version in the in-app player above by selecting MP3 from the resolution toggle.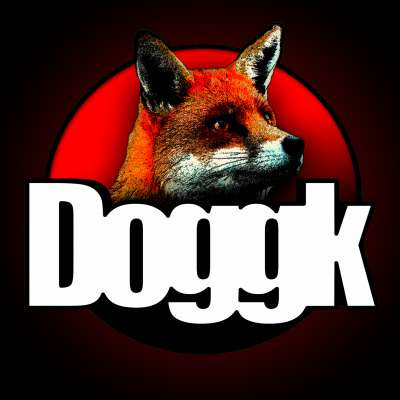 Show more