SIX dumb fucking women in a row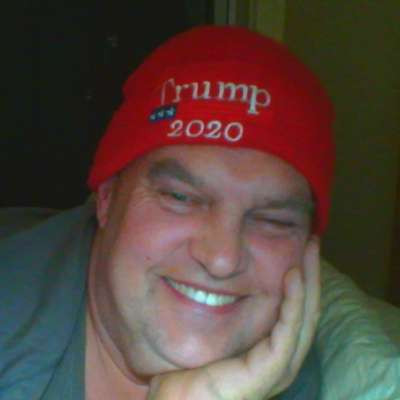 Women ARE dumber than men
And the 6th woman, was the young checkout chick.... The conversation went like this.

"Hi - Do you like (your groceries) in plastic bags?"

"Oh no I am happy being single". She gets the "old bag" joke.

"Yeah OK - (since these are the only containers to carry them out to my car in) I'll have them in bags thanks".

Now there was OBVIOUSLY enough groceries to fill two bags - fairly full.

So after filling up one bag, she asks, "Do you want these (unpacked groceries) in another bag?"

I thought this was rather pointless to even think it, much less ask it. the free ranging groceries were a fair amount of odd shapes and sizes and they could not have been carried out to the car with a bag of groceries in one hand and an equivalent amount of loose groceries in the other.

So I replied, "I will give you a life skills lesson. OK - it's totally obvious that the amount of groceries is more than enough to fill a single bag, and so a second bag is necessary.

Therefore it is not necessary to ask this question. I want you to remember this, that in regards to the important things in life, ONLY do things if they are necessary".
Show more