Saturday Morning REDToons: SMBS Episode 4: You're A Buncha Looney Toons! And I Like The Stupid Old Days!
Want the audio version of this video?
Click here
. You can also play the audio version in the in-app player above by selecting MP3 from the resolution toggle.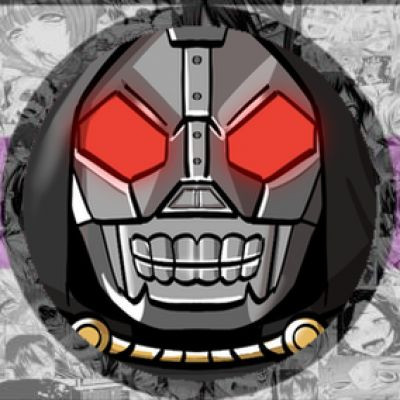 Cartoon: The Super Mario Bros Supershow!
Show more