RESPONSE VIDEO II ??(WHOREE MAXXER 2) #ANGERYCELL? #AWKWARDCELL?@whoree maxxer2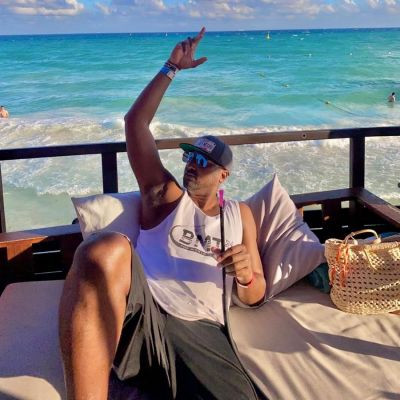 Subscribe to the channel your travel consultant hit me on Instagram qbwillieb_ for any traveling advice or tours. This channel is sharing my Instagram stories of traveling experiences and the benefits of having a passport learning new cultures, places, and meeting new people. Tap in the lifestyle!

Response to whoremaxer 2 video see below:
https://www.youtube.com/watch?....v=_F0TLRu-Ndg&t=

*Upgrades are coming to the channel soon! Be patience. #DATING #TRAVEL #FOREIGNWOMEN #DATING #GETAPASSPORT #BLACKPILL #LOOKS #MONEY #STATUS

Donations and consultations to the channel are accepted via cash app
https://cash.app/$QBPassportFlexin

Music used in this Video:

Song/Music - Ooh Ahh (My Life Be Like) [feat. Tobymac]
Artist - Grits
Album - The Art of Translation
License Type: The Orchard Music (on behalf of Gotee Records); LatinAutorPerf, AMRA, Adorando Brazil, Capitol CMG Publishing, UMPI, Kobalt Music Publishing, LatinAutor - UMPG, CMRRA, AMRA BR, BMI - Broadcast Music Inc., Audiam (Publishing), and 17 Music Rights Societies

Copyright Disclaimer:
Copyright Disclaimer under Section 107 of the copyright act 1976, allowance is made for fair use for purposes such as criticism, comment, news reporting, scholarship, and research. Fair use is a use permitted by copyright statutes that might otherwise be infringing. Non-profit, educational, or personal use tips the balance in favor of fair use.
Show more