NZ MUM CALLS OUT TYRANNY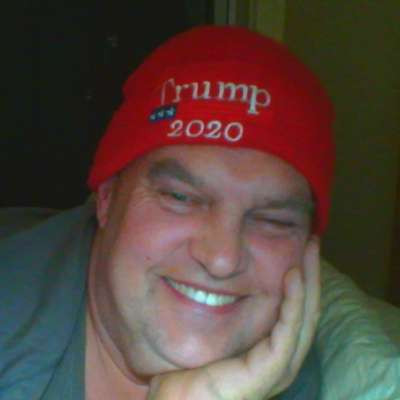 Notice how the Covid Nazi's are preparing to do the "Snatch and Bash".
Grabbing the child and then bashing the woman, who is calling "Meth Head" Adern a lying cunt to her face.
I am glad that some people understand the difference between nails and decking spikes.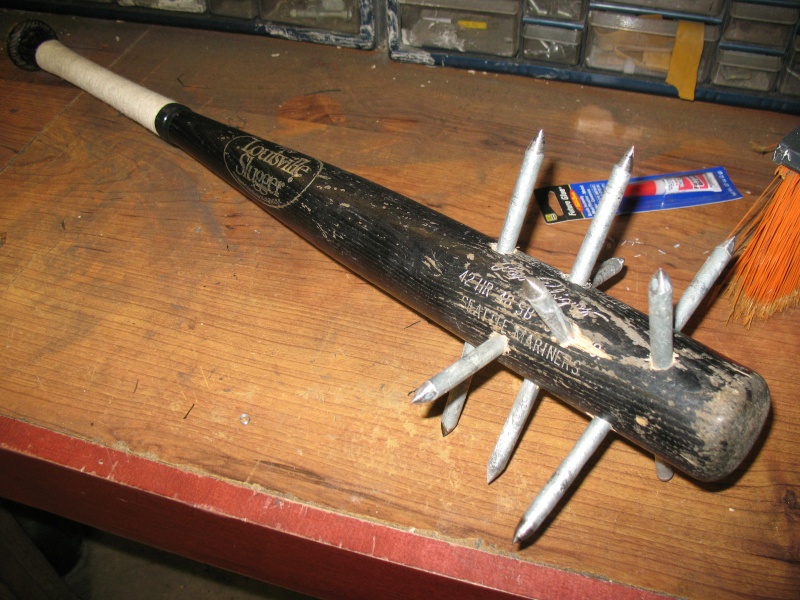 Show more