Lyndon McLeod Tradcon Kills Five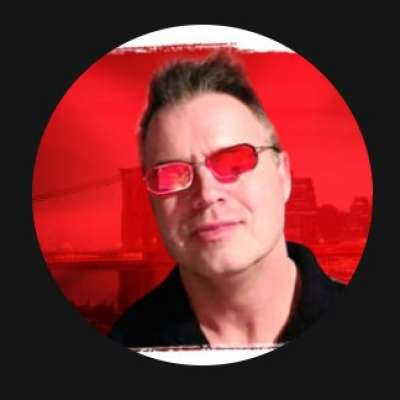 Lyndon McLeod aka Roman McClay a tradcon author and speaker goes on a rampage and kills five innocent people.

The Red Lens takes a look at why this is an issue for the online men community and why the Tradcon way is a fallacy and guys should steer clear.

Also your calls and quick hits.
Show more