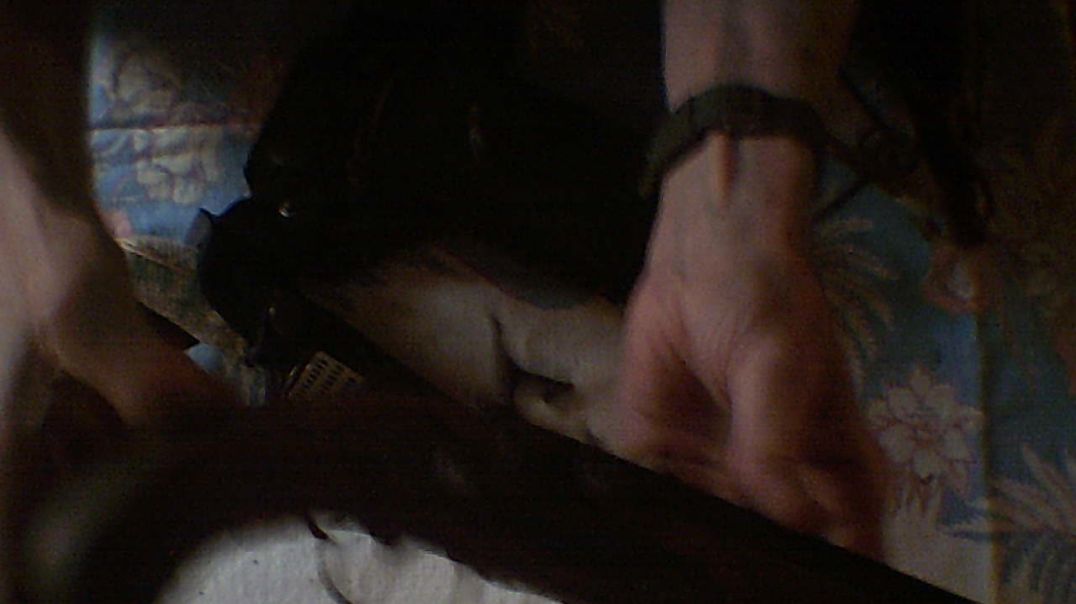 This video is age restricted for viewers under +18
Create an account or login to confirm your age.
Load the 1820 Trapper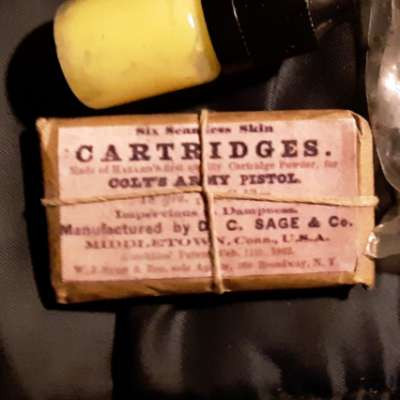 Published on 19 Mar 2020 / In
Other
This is the Quick-N-Easy method to load a black powder pistol. My father taught me this fifty years ago. I like this example for going out in the back country. This adds 4 or so pounds to my pack weight, but, it can be double charged and stuffed with a wooden projectile. The wooden loads shatter when the leave the barrel but all that smoke, noise and flame scares the living shit out of pesky critters.
Show more