Grim Rants: Ouch, I Bit My Tongue! Also Sigma Males & A Waifu Discussion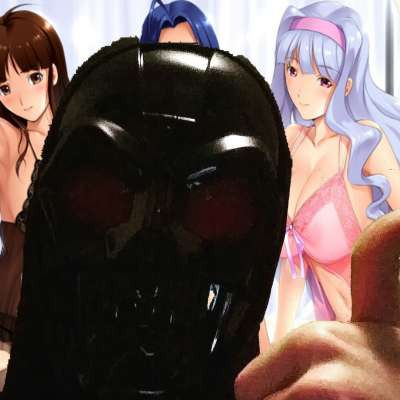 Game: Rayman Origins

I bit my tongue about a week ago. It's healed up quite a bit since I did this video and I wasn't gonna release it at all. But the Sigma Male group I mention is just absolutely fucking ridiculous. What's going on with these men now? I also analyze Meme Analysis's POV on the waifu. He's not exactly wrong - though not exactly right.
Show more