Games & Rants (1/12/2022) Your Health Is Important!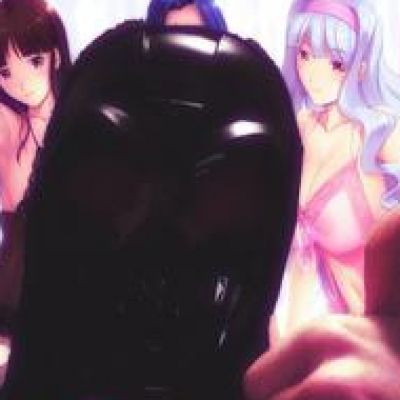 Game: Rayman Origins (GOG)

I have to add some things. The aloe vera juice is good for the stomach, but the aloe vera gel is good for the reflux. Sorry for the confusion. I have a bottle of the gel coming in tomorrow as well. I also need to add that you don't want to use too much or it will act like a laxative. Trust me, it is very strong if you take too much, especially with caffeine.

I also covered some recent articles as well!
Show more