Fresh & Fit Podcast the Lessons Learned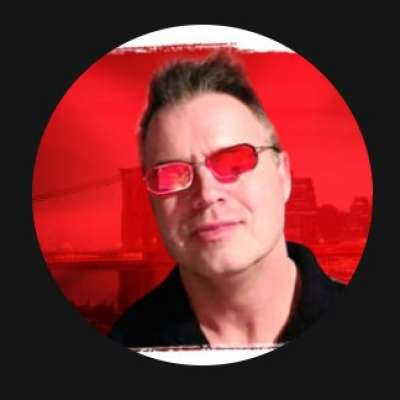 Cris Von Erik and Franklin discuss what we learned from the fallout from first public relations nightmare Myron Gaines and Fresh Prince CEO of the Fresh and Fit podcast have gone through. From Nina Unrated, Aba & Preach to Anna Quin Fitness and Ms. Cheeks.

Plus : Andrew Cuomo exits , NBA star Patrick Patterson slurs black women, and Only Fans rethinks its ban.

Your calls LIVE AT 224-231-4652 !
Show more