Australia is a Powder Keg - About to Blow. This guy has certainly had enough of the bullshit.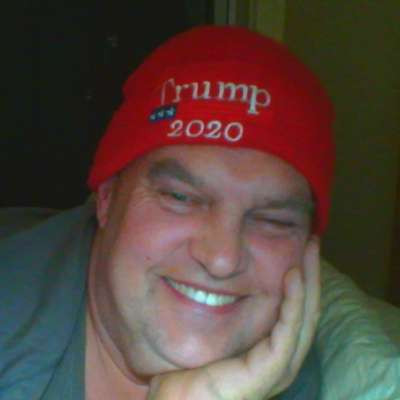 Yes - While our cities turn into ghost towns, and all the business's are getting shut down, and unemployment is rising - our fucktard lying politicians are lying as per usual.....
"OMG - One super spreader has the plague - so we shut down the entire coutnry and close all the borders etc."
Lying Cunts.
Show more