451-500 deGaris Masculist MGT... - profhugodegaris
477a The Ideological Clash between the MGTOWs and the Masculists, Part 1 (Masculism, MGTOW)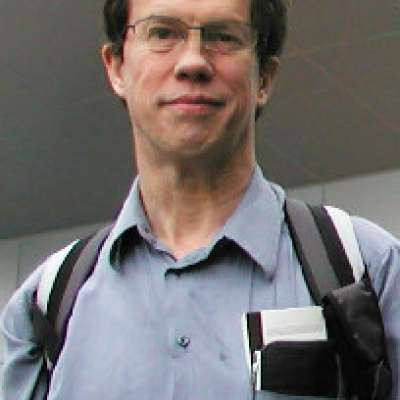 de Garis Masculist MGTOW Flyers
Flyer No. 477a
Title : The Ideological Clash between the MGTOWs and the Masculists, Part 1 (Masculism, MGTOW)
Text URL : https://profhugodegaris.files.....wordpress.com/2021/1
All Flyers URL : https://profhugodegaris.wordpr....ess.com/mgtow-mascul
Book : MASCULISM, Men's Rebellion Against Being Manslaves to Women, An e-Textbook of 470+ Masculist Flyers for Men's Studies Courses; by Prof. Dr. Hugo de Garis, (freely downloadable, in MS Word format, from) https://profhugodegaris.wordpr....ess.com/masculism-me
Descr : This flyer discusses the great differences and the similarities, as well as the intellectual debts that the masculists have towards the MGTOWs. Many MGTOWs see the masculists as just another version of the MRM (men's rights movement), but that is an error. Masculists are hugely more aggressive, verbally violent, and radical, than the MRM, who are out to destroy monoconscious feminazi bigots (MFBs) and to force young women to FIP up, to vote with men for the menfairing of the gender laws, to reform the divorce courts, to legislate the Parer (paternity rejection right), to create feminist-masculist gender equality committees in the parliaments, etc., or be severely punished by men by not getting one. Masculists are out to fundamentally change society, by forcing women to grow up, to FIP up, or to rot on the shelf, manless, sexless, loveless, babyless and spat at.
Show more
0