201-250 deGaris Masculist MGT... - profhugodegaris
249 Masculisting the Companies (Masculism MGTOW)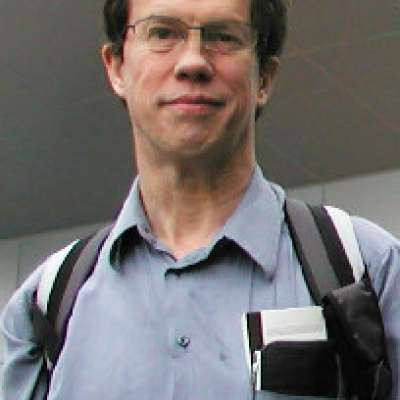 de Garis Masculist MGTOW Flyers
Flyer No. 249
Title : Masculisting the Companies
Text URL : https://profhugodegaris.wordpress.com/30929-2/
All Flyers URL : https://profhugodegaris.wordpr....ess.com/mgtow-mascul
Book : "MASCULISM, Men's Rebellion Against Being Manslaves to Women, An e-Textbook of 300+ Masculist Flyers for Men's Studies Courses" by Prof. Dr. Hugo de Garis, (freely downloadable, in MS Word format, from) https://profhugodegaris.wordpr....ess.com/masculism-me
Descr : This flyer shows how masculists can defang the feminazis in their companies by haranguing them with masculist rhetoric. Company management needs to recognize that if they don't put a stop to the feminazification of their companies, their most creative, productive male employees will quit, and the company will not survive the competition in the marketplace. Feminazification is both toxic and dangerous for companies.
Show more