151-200 deGaris Masculist MGT... - profhugodegaris
194 Confronting Feminazis (Masculism MGTOW)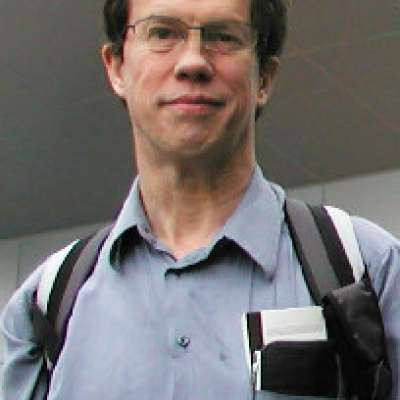 de GARIS MASCULIST MGTOW FLYERS
Flyer No. 194
Title : Confronting Feminazis
Text URL : https://profhugodegaris.wordpress.com/30584-2/
All Flyers URL : https://profhugodegaris.wordpr....ess.com/mgtow-mascul
Book : "MASCULISM, Men's Rebellion Against Being Manslaves to Women, An e-Textbook of 300+ Masculist Flyers for Men's Studies Courses" by Prof. Dr. Hugo de Garis, (freely downloadable, in MS Word format, from) https://profhugodegaris.wordpr....ess.com/masculism-me
Descr : Apologies for the background traffic noise. I forgot to close the window before recording. Since it takes me several hours to do one video, I wont bother redoing it.
This flyer imagines a bitter hateful confrontation between a divorced single mother feminazi and a MGTOW/masculist in a hamburger restaurant in the year 2020, once MGTOW/masculist ideas have gone mainstream and women are very aware of the existence and threat of MGTOW/masculist strategies.
Show more
0