You Got A Problem
Want the audio version of this video?
Click here
. You can also play the audio version in the in-app player by toggling the resolution above and selecting MP3.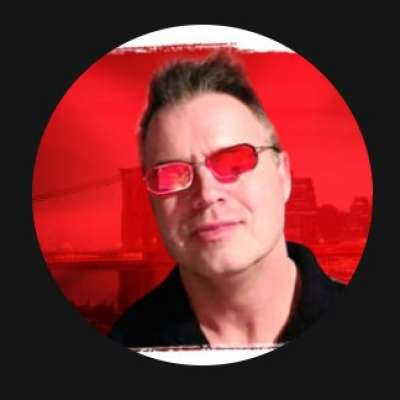 Do you got a problem with society, the media, the manosphere, or a relationship issue ?

Cris Von Erik wants to hear from you.

This is your chance to get it off your chest.

Toll Free Call In Line is 877-978-1745

Unfiltered ; Unscripted ; Unedited ; All Live !
Show more