Yamizome Revenger Pt. 3: It's Like A Sexy Version Of Super Sentai!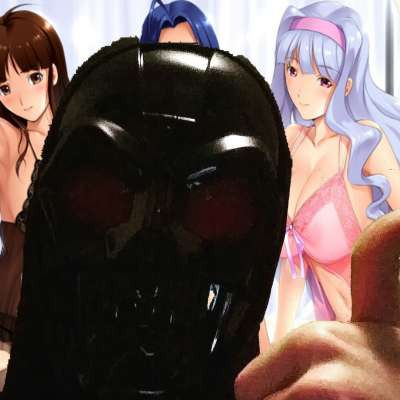 Published on 26 Nov 2021 / In
Gaming
Game: Yamizome Revenger (Jast USA)

In this next segment of the game, we discover that the girls have powers that allow them to transform into the heroines, kinda like with Super Sentai. I didn't expect the game to be like this and it brings back childhood memories of Power Rangers, VR Troopers and Big Bad Beetleborgs.

I think we're getting to the RPG stuff soon, so be patient!
Show more