Women in Estonia Love Black Men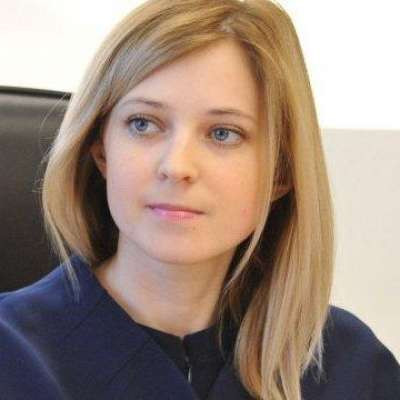 Follow me on IG @internationalpassport5 https://www.instagram.com/internationalpassport5/

How do Estonian Women Treat Black Men in Estonia? Do Estonian Women LOVE Black Men? A Black Man's Travel Adventure in Estonia? Well, watch this video to find out about by recent travel experience in Estonia.

In this video, I'll be telling you all about my experiences in Estonia, specifically in Tallinn and what it's like for a black man. I'll talk about which city to go to, how to dress and how Estonian women are. I'll also touch on the club sense in Estonia and whether or not to use Tinder.

Please subscribe if you like my video content and want to be update. Hit that like button too.
Show more