Woman LOSES HER MIND Over Anti Mask Mandate Protestors
Want the audio version of this video?
Click here
. You can also play the audio version in the in-app player above by selecting MP3 from the resolution toggle.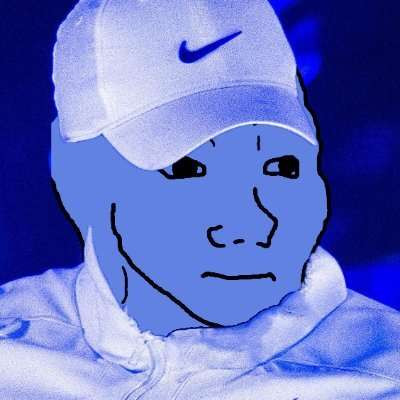 Crazy woman goes on a tirade on people protesting against mask mandates.
Show more