WND Editor Warns how Google Plans to End the Free Flow of Information on the Internet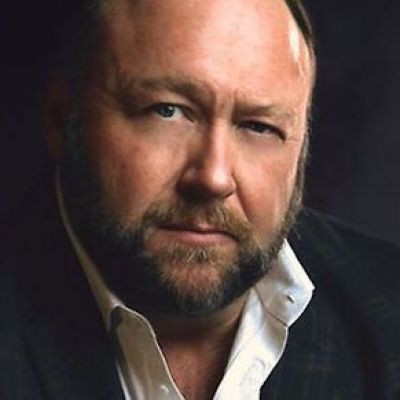 David Kupelian of https://wnd.com/ joins host Owen Shroyer on The Alex Jones Show to break down how Google plans to end the free flow of information on the internet.

Read more here: https://www.wnd.com/2022/09/12....-days-google-still-e

Order Alex Jones' new book 'The Great Reset: And the War for the World,' that eloquently delivers a full analysis on the global elite's international conspiracy to enslave humanity!

Take advantage of our biggest discounts of the year RIGHT NOW at the Infowars Store!

Get 25% OFF on Bodease NOW! The perfect answer to whole body support can be yours!

Get 25% off Super Male Vitality today and reclaim the edge of youth with our best formula yet!
Show more