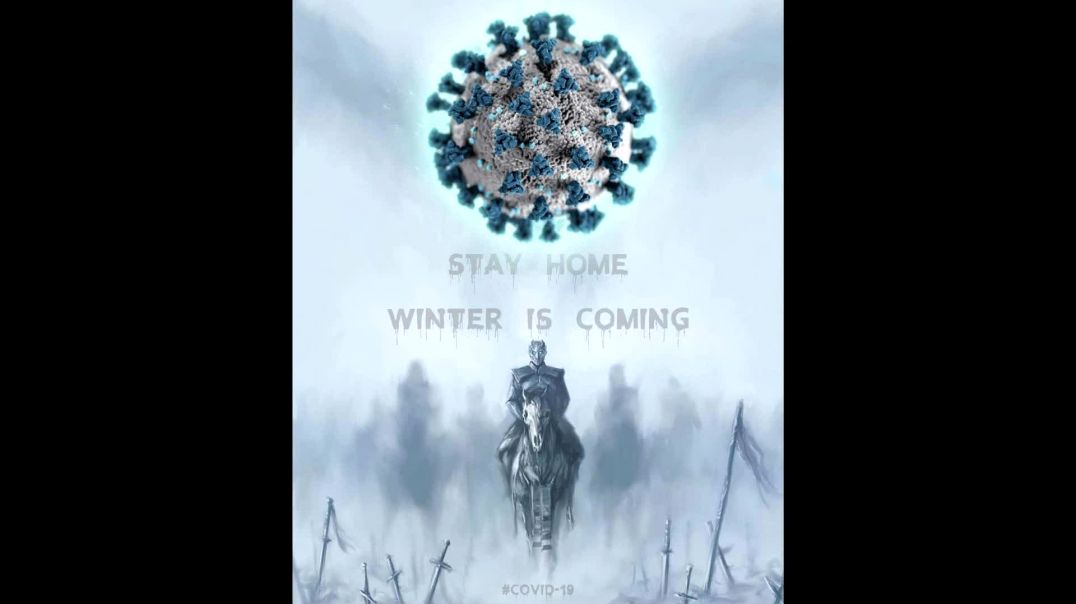 This video is age restricted for viewers under +18
Create an account or login to confirm your age.
Winter Is Coming! Get Ready Gentlemen!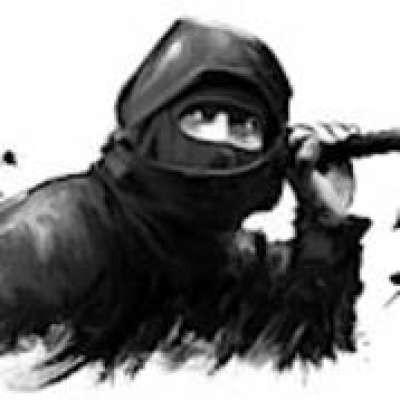 These Females are going to get a Huge Wake up call this Winter!
The Night King's Spirit is looming upon The Horizon!
Do Not Be That Simp!
Show more