Wining and Sex increase testosterone - Albert Huberman
Want the audio version of this video?
Click here
. You can also play the audio version in the in-app player above by selecting MP3 from the resolution toggle.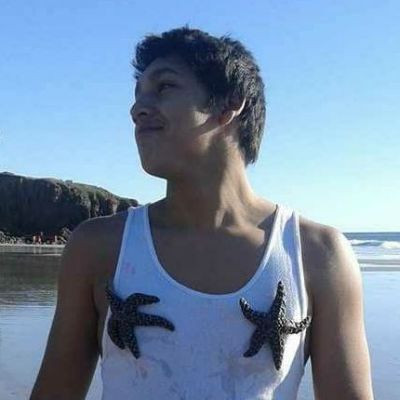 Our subconscious mind puts you in a hierarchy. Ranging from Chad to Incel. Lobsters have this effect to serotonin SSRIs work on them just like they work on humans. When you give lobsters SSRI they fight the Alfa lobsters and dont stop unless they are killed.
Our brain puts us in a lower hierarchy so that we don't die like those lobsters. There's no reason for us to be in the low hierarchy men at this moment. Start winning even if it's not real. Your brain will make you think your Alfa.
Show more