Why women should NOT ride motorcycles- I'll explain WHY!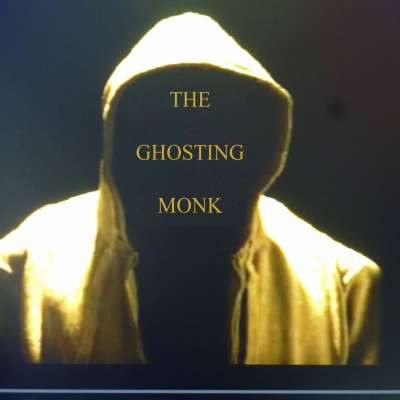 Before I go into a Rant about this situation, just let me say basically this women was NOT at fault in theory. Yes she dfid have the right of way but carried it out in a very inexperienced way. First of all like lot's of women they fill or have decoration on or in their vegicles like teddy bears and shit, this women had a red scarfthat covered the dash dials. A Scarth is a really dumb idea on a motorcycle. I remember hearing many decades ago in the 70's in fact when those long Dr Who Scarves were popular. A young Nurse on her moped got her scarf caight in the back wheel and chain instantly breaking her neck.

This woman's scarf affected the ride in it was flapping over the speedo and rev counter. Next I would say she was driving far ro fast for the situation. Motorcyclist need to learn whats called "Invisibility" training, putting you and your bike on the road as if YOU are invisible to other raod users (which you are). when you are aware of this you can road position, reead the stage in front of you and xconstantly scan for escape routes. I drive as well as ride and I can tell you from a car seat point of view, a speeding motorcycle approaching you especially as you turn is moving often in your door piller line hidden from Your View. So if the Motorcyclist learns this fact they will survive longer. Women also have terrible spacial awareness skill's as well.

Did you notice her first reaction was to say "Where did SHE go",l she actually assumed the other driver was a women. It happened to be a MAN, but as I say her speed and poor road position was probably the reason he didn't see her. Then we have black spotty dress Land whale that didn't help the situation with "DRAME" by saying something like "Honey you flew through the air"! No shit sherlock! in fact most of the women in the situation did NOTHING and dramatised the whole thing whilst they could have been helping the girl.

Just because you have the right of way, this right of way is not a written certainty, as usual we se a woman not taking responsibility in HER part of the problem. In the UK a rider can only have a moped or 125cc bike until they take a test, it seems to be in the US that 600cc seems the entry level with NO enforced training, correct me if I'm wrong please?

well she wont be polishing that honda anymore. Finally This women had she been going slower had at least 3 Escape routes to avoid this crash, probably lack of experience meant she didn't see any off them? Ride safely guy's by the way I've been riding on the road legally since 1972 and off the road for plenty of time before that.
Show more