Why Does Female Validation Solve The World Problems? (Analysis) You NEED Them In Your Life!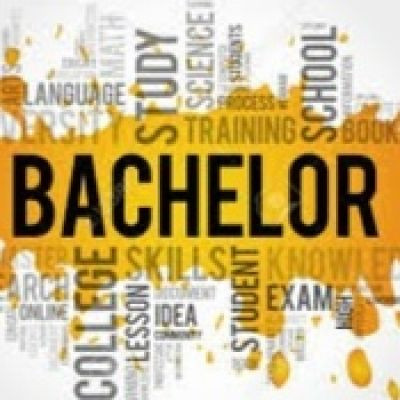 coffeezilla andrew tate hustler https://www.youtube.com/watch?v=BijOF8I2t_4

The video link above will explain the last part better

How to Spot: #Analysis #Reaction #React
How are things looking out there in your area of the world going forward?
Show more