When A Simp meets an Incel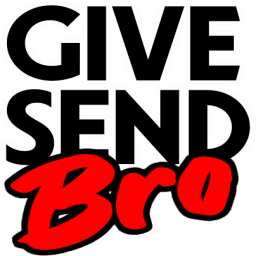 Enjoyed this video? Join my GiveSendBro community for exclusive content at
u470
!

To stay intouch with this creator, follow
RedKnight
and many others on our Mastodon Instance.
Peter, the simp, and his wife Chirssy, have moved in with Preston, the incel. Peter could no longer afford is old house, so Chrissy has gotten a job at onlyfans to help pay rent, but she is looking for anyway out because. Preston makes the house a nightmare.

OVER ON @cer spence CHANNEL WATCH PETER GET RED PILLED INTO BECOMING AN INCEL:

Follow Chrissy:
https://www.instagram.com/chribbleys/

Follow Cerpence:
@cer spence

FOLLOW MEH:
Insta: https://www.instagram.com/ryantheleader/
Twitter: https://twitter.com/ryantheleader_
Snap: FloydSmith69

also subscribe to me if you have time....

SECRET MESSAGE: Comment either "Team Preston" or "Team Peter" like in twilight.
Show more
0