What Indian Men Need To Understand When it Comes to Dating White Women
Want the audio version of this video?
Click here
. You can also play the audio version in the in-app player above by selecting MP3 from the resolution toggle.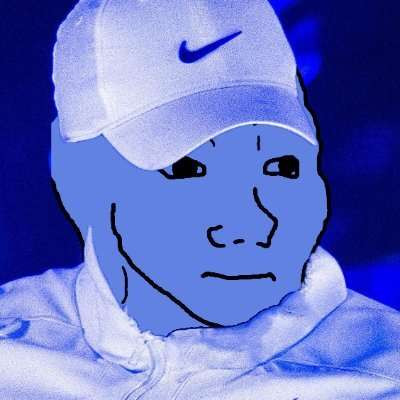 Redpill YouTubers are admitting the racepill, which is that Indian men are NOT desired when it comes to dating. This is what people need to understand.
Show more