WELL WORTH THE WATCH - Man in a society where citizens police each other on mobile phones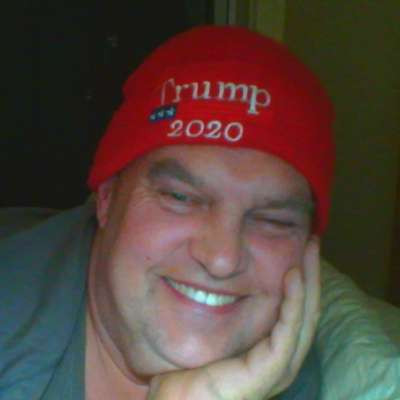 PLEASE 😊 FUMSUP 👍🏻 SUBSCRIBE ✅ COMMENT 💯 BIG THANKS 👌🏻

Jack has just come back to his homeland of Australia after over a decade away in paradise. But after being met at the airport by his brother Frank, Jack discovers that the country has radically changed. Citizens report and fine one another for various civil infractions, using their mobile phones to record and upload offenses to a government app.
Show more