Welcoming Ken Jennings Back!
Want the audio version of this video?
Click here
. You can also play the audio version in the in-app player above by selecting MP3 from the resolution toggle.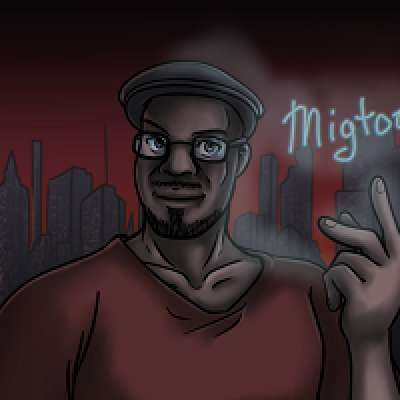 Kiwi Farms Ken Jennings is back, baby! Migtown Arcade hosted a simple card game to celebrate Ken's return to YouTube. However, the jokes are a little too spicy for Susan's taste. Call this getting Susan'ed Speedrun.
Show more