Warfare Prayers to Defeat and Overthrow Demonic Powers - JOHN ECKHARDT
Enjoyed this video? Join my GiveSendBro community for exclusive content at
TALI-CHADJESUS33
!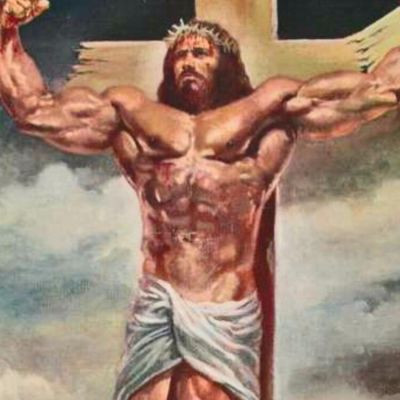 Defeat any demonic battle against your life
In Matthew 18:18-20, Jesus tells us about the power of prayer when he said,

"Truly, I say to you, whatever you bind on earth shall be bound in heaven, and whatever you loose on earth shall be loosed in heaven. Again I say to you, if two of you agree on earth about anything they ask, it will be done for them by my Father in heaven. For where two or three are gathered in my name, there am I among them."
"Finally, be strong in the Lord and in his mighty power. Put on the full armor of God so that you can take your stand against the devil's schemes. For our struggle is not against flesh and blood, but against the rulers, against the authorities, against the powers of this dark world, and against the spiritual forces of evil in the heavenly realms." – Ephesians 6:10-12

The Christian life is spiritual warfare. Many Christians are prone to overlook or minimize this; however, we cannot run away from the fact that we are in a war. The day we decided to become disciples of Christ we declared war against the kingdom of the devil and all his works in our lives and in our communities.

This war is real. We can either decide to fight or be defeated. Many of us are not experiencing any warfare because we have long been defeated and the enemy doesn't bother us anymore.

Copyright Disclaimer under section 107 of the Copyright Act of 1976, allowance is made for "fair use" for purposes such as criticism, comment, news reporting, teaching, scholarship, education and research. Fair use is a use permitted by copyright statute that might otherwise be infringing.
Show more