Vlog (My Journey on Yt) Harrassment, Gaslighting, mental abuse, misuse ..etc.
Enjoyed this video? Join my GiveSendBro community for exclusive content at
u87
!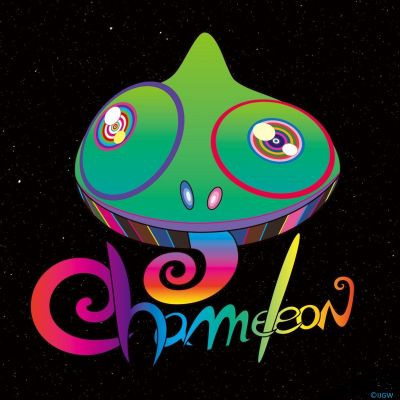 Published on 10 Aug 2022 / In
Other
I can't believe what is going on. People have been trolling or fooling me to make me out to be the subject of content when they know I dont want to be. They have no regard for my health (mental or physical) and are actively using their platform's (some) to harrass & cyberbully me. If you think its's fine and I'm just to "immature"
Show more