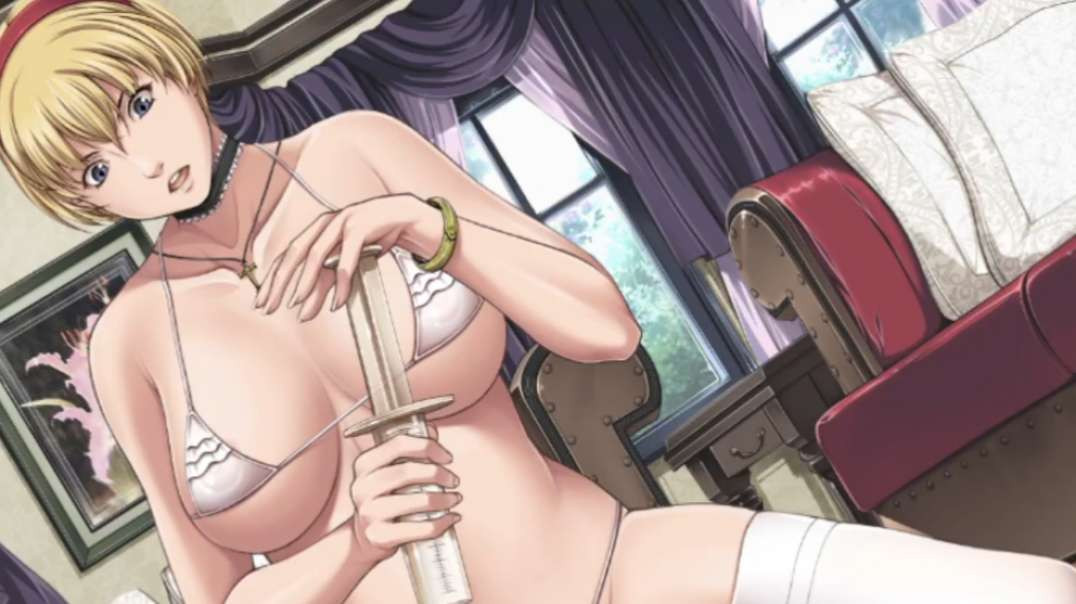 This video is age restricted for viewers under +18
Create an account or login to confirm your age.
Grim's Hentai Corner: Starless Pt. 7: Marisa, WHAT Are You Doing With That Syringe!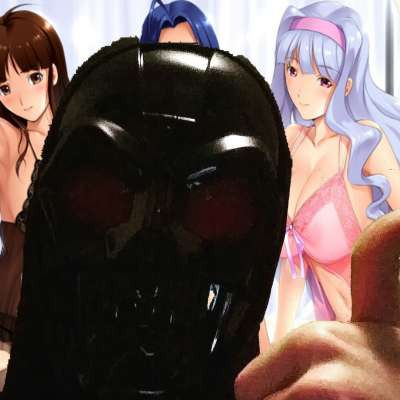 Published on 12 Nov 2021 / In
Gaming
Game: Starless (Jast USA)

This is by far one of the worst hentai scenes I've ever witnessed in the genre and to this day, I still remember seeing it for the first time and how shocking it was. So what would happen if a crazy woman decided to use a syringe and put the sperm back into your balls? Well, Sei Shoujo thought about it and came up with this!


More Starless is on the way, stay tuned!
Show more